Hiya,
I'm Chila, welcome to my website!
Since the mid-1980s I have been exploring the experiences and aesthetics of Asian femininity in paintings and installations, photography and printmaking, video and film. In my more recent works, this theme has taken on a new power and vibrancy.
Challenging stereotypical assumptions of Asian women, my work is informed by popular culture, Bollywood, fashion, found objects, the celebration of femininity; self-portraiture exploring the production of my own sexuality and dynamism; the relationship between popular culture and high art; gender and identity politics.
I hope you enjoy learning more about me and exploring over 40 years of my works!
Much pyar x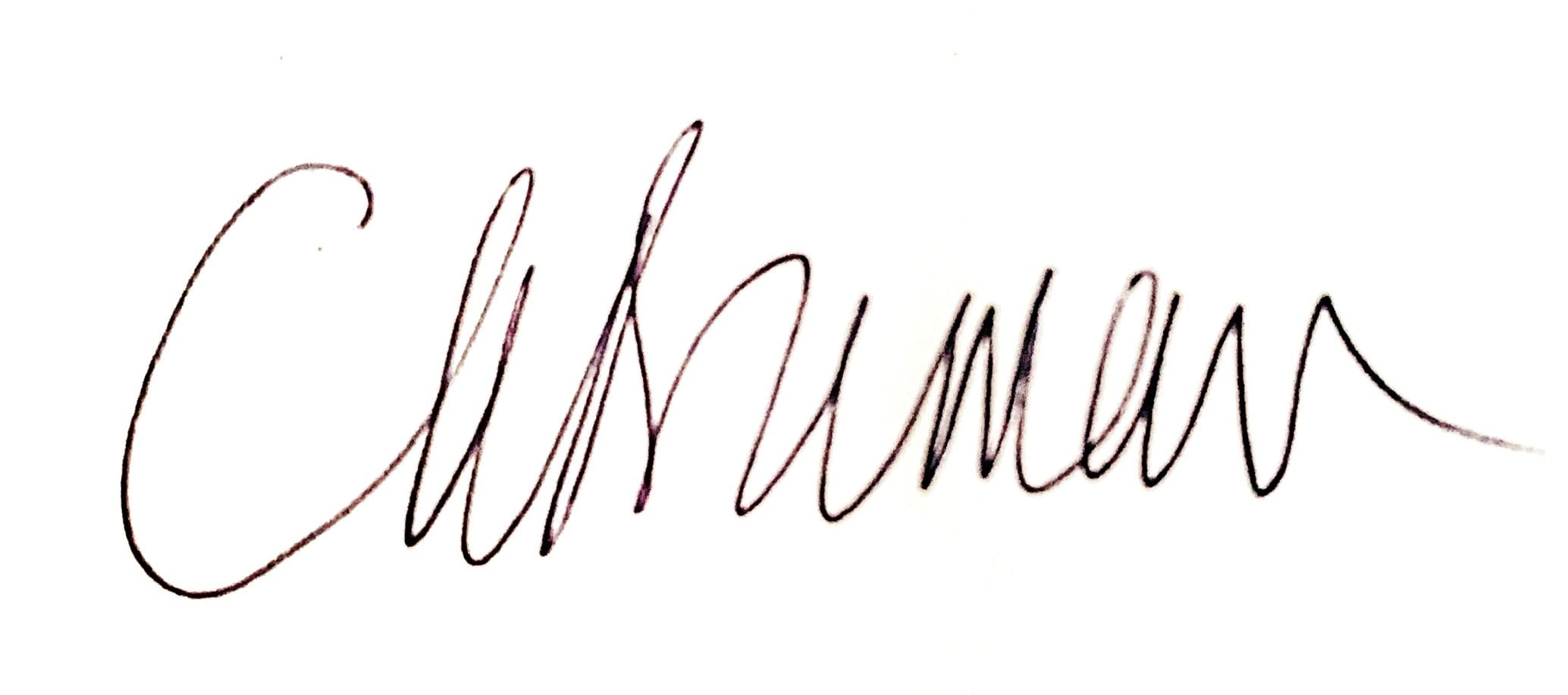 MY PRACTICE

My studio is in Hackney, a culturally vibrant area in East London. I often begin my ideas with sketches on paper or on my iPad. I can doodle for hours, normally in the early hours of the morning, when I find my mind is at its most creative. I find inspiration in iconography, the meeting of Eastern and Western art histories, my own heritage, family and childhood memories. Whether it's carbon-etching, painting, collage or 3D sculpture, I always like to use my hands to create, as a means to connect myself to my art.

I've been in the same building for over 20 years and find the ever-changing community and landscape of Hackney lends itself to creativity and fresh thinking.

'Throughout her career the artist has drawn on a plethora of aesthetic strategies ranging from the use of found objects and Hannah Höch inspired collage to Arte Povera-style use of diverse materials with a post-punk DIY attitude.'

– Arjmand Aziz, SOAS University of London

As a graduate of print, the tactile nature of paper is important to me but regardless of the materiel, I find every surface, whether its concrete walls for mural painting, cast-iron balustrades, neo-classical columns or even our bodies, I can find a canvas for expression.

I collaborate with some of the leading craftspeople and specialists in the world, from Bermondsey-based OMNI print for digital graphics, to Set Works for large-scale neon installations, I always love to watch, learn and get stuck in myself on the technical application of my artworks into whatever format it requires.

My studio is a repository of ideas. I hoard everything, from magazines, leaflets, stickers, statues, ceramics, glassware, cones, mannequins, you name it, I'll keep it!

My portfolios from student days and all of my sketchbooks from across the years are often a place I'll return to, to reflect, to explore how my thinking has changed or how it hasn't. I love cutting and pasting words and imagery from old books, magazine issues, catalogues or prints. And somewhere in amongst all of it, I always like to keep a bottle of fizz to keep me going.

ART & ACTIVISM

Chila has always had a strong sense of the power of self-expression and the collective voice to bring about change. Her parents instilled in her the importance of looking after others, when they would bring guests to stay at our house in Liverpool to help them find their feet.

As a student, Chila explored political activism in her studies and that critical thinking has stayed with her. She taught in schools and universities across the world, from the North East of England, to Lahore, where she taught art alongside fellow artist, Phyllida Barlow.

In the late 1990s, she worked on fundraisers to end Apartheid in South Africa.

Race and the lived experience of people of colour and ethnic minorities has always been important to Chila. She was involved in the Black British Art movement in the 1980s and collaborated on group shows with some of the most important names on landmark exhibitions, including Lubaina Himid and Sonia Boyce.

When she saw the plight of refugees in Europe, she travelled to the Calais to help mothers and daughters on a project to use art as a means of healing and therapy for those living in the Jungle. Some 10 years later, her Deptford X artwork was carried by Little Amal on the London leg of her journey to highlight the struggle of migration.

'Exquisite gorgeousness. I knew Chila Kumari Singh Burman when we were part of the black women's countercultural arts movement in the 80s... Her art has always been the most vital and exciting. Back then an outsider, today at Tate Britain.' – Bernardine Evaristo

Early in its inception, Chila joined an important non-for-profit project, Rich Mix in East London, a cultural space for the promotion of arts engagement within the local community and in particular for people of colour. Today, she continues to push the agenda for better representation of South Asian art in Britain through her role as one of their longest-standing Trustees.

Over the years, her work campaigning for under-represented people has taken her to many fascinating places, including Aleppo and Damascus, Lahore and Delhi, Johannesburg and many more.

WRITING & RESEARCH

Chila's formal training covered traditional fine art and printmaking, but her post-graduate Master of Arts research at the Slade School of Art, an affiliate of University College London, lead her to explore themes such as Surrealism, Dada-ism and critical thinking.

She spent a residency in Lahore, Pakistan and later would go into schools as an visual arts educator in the UK.

The first woman of South East Asian heritage to have a monograph written on her life's works, Beyond Two Cultures by Lynda Nead was published in 1995, and a second monograph by Rina Arya was brought out in e-book form in 2001.

In 2012, she was artist in residence at ART CHENNAI and produced the exhibition pREpellers, curated by Kavita Balakrishnan for Art Chennai, Art and Soul gallery. In 2011–12 her residency at the Poplar HARCA centre, London concluded with a major solo exhibition with artists from the local schools and community centre. Her residency from February 2009 to March 2010 at the University of East London, was the result of a Leverhulme Award and in 2018, Chila received an honorary doctorate from University of the Arts London for her impact and recognised legacy as a British and International artist.

'Her Auto-Portraits – black and white photos in which she dresses up and tries on different personas – prefigure the selfie culture and questions around representation that loom so large today. She's achieved this in an environment that hasn't been particularly open to female artists or those of colour.'

– Sir Nigel Carrington, UAL Vice-Chancellor, 2008-2021

Alongside visual arts, Chila has written extensively on feminism, race, art and activism.

In 1987, she wrote "There have always been Great Blackwomen Artists", exploring the situation of black women artists in relation to Linda Nochlin's 1971 essay "Why have there been no Great Women Artists?", first published in Women Artists Slide Library Journal no. 15 (February 1987) and then in Visibly Female; also reproduced in Collective Black Women Writers, Charting the Journey: An Anthology on Black and Third World Writers.

Her work appeared on the covers of Meera Syal's two novels on first publication: Anita and Me and Life Isn't All Ha Ha Hee Hee, as well as on the covers of James Proctor's Writing Black Britain, 1948-1998; Narratives for a New Belonging: Diasporic Cultural Fictions edited by Roger Bromley, and Peter Childs and Patrick Williams' An Introduction to Post-Colonial Theory.

Chila's work features in the 2018 exhibition publication No Colour Bar: Black British Art in Action 1960–1990, edited by Beverley Mason and Margaret Busby.

AWARDS & RECOGNITION

As well as being awarded numerous accolades over the years, including her honorary doctorate from the University of the Arts London in 2018, on 1st June 2022, Chila was given an MBE in the Queen's Platinum Jubilee Honours, for services to art.